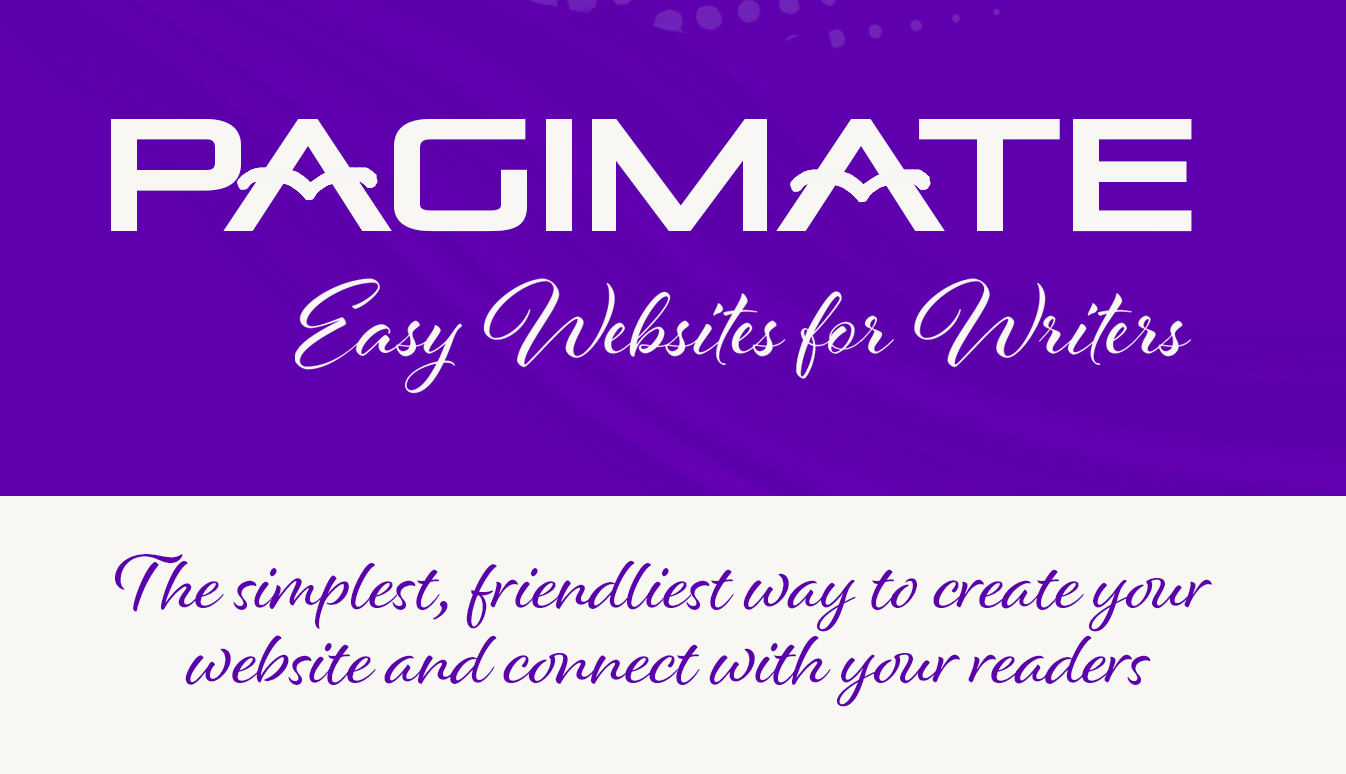 Log in
Sign up
Please enter your login email address and password below and click the Log In Button.

Don't have an account? Click to sign up
Please enter a valid email address and password below.

Your password should be a minimum of 8 characters and include a mix of: upper case letters, lower case letters, symbols & numbers. After you click Register, we'll send an email for you to confirm and once you've done that you'll be taken to the login page.

Didn't receive an email? Click here.
If you have forgotten your password, please enter the email address you registered with below and we will send you an email with a link to recover your access.